blog intro
Homeroom presents "School Night: How to Politically Correct," an info show about the awesome love, power, and freedom of political correctness. Tim Barnes, H. Melt, Kristiana Rae Colón, and Tim Jones-Yelvington join School Night hosts Fred Sasaki and Seth Vanek to tease out doctrine, language politics, and stigma amid our burgeoning social landscape and evolving ideals. Topics include how to embody our best selves, respect our fellows, and confront inequities, violence, and demagogues in safe, constructive, and badass ways. Come exercise your civic duty by engaging as citizens of humanity.
Your School Night homework comes by way of a brief primer on how to politically correct, great for role-plays or silent meditation. Try this game at your next dinner party or work retreat!
POLITICALLY CORRECT OR NO???
Question 1
"This Masala Chai Latte is on fleek!"
Question 2
"This Masala Chai Latte is delicious!"
Edward Scissorhands says yes
Man with afro says No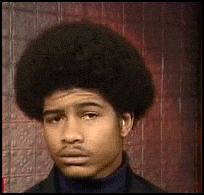 Question 5
"But what was she wearing?"
Question 6
"I believe her. It's not her fault."
Question 7
"Well why didn't she report it?"
Question 8
"I'm sorry that happened."
Michael Jordan and the Tune Squad say Yes
Question 9
"So what are you? I mean where are you from, like, originally??"
Keanu Reeves says No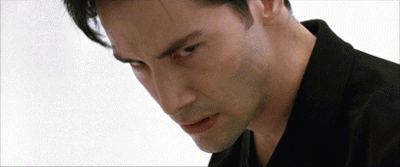 Question 10
"What is your ethnic heritage?"
Extra credit
Here are a few more NOs for you to turn into YESes at home!
Question 12
"You must eat a lot of _________ being that you are _________."
Asian man says No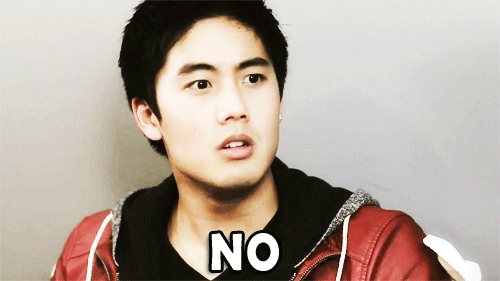 Question 13
"They, them, their is grammatically incorrect!"
Question 15
"I know this is not politically correct . . . "
The Most Interesting Man in the World says No
Question 16
"I'm not a racist, but . . . "
Question 17
"Affirmative Action is reverse discrimination!"
Chewbacca says no gif
Question 18
"Let me guess. Your mother was Asian."